Do you as well dislike the bad visibility of the actual nozzle ony our Prusa i3 MK3?
If the answer is yes, this could be interesting for you..
The cooling fan duct hides most of the printing action and especially at the start of the print job it is realy hard to see anything that is going on.

I still had a cheap 10€ 720P endoscope camera which i bought some years ago, so i mounted it behind my extruder to get a better "view" of what is going on.
this is how the video feed of that nozzle cam looks like:

Initially, I tried to connect the camera directly to my Raspberry Pi 3 running octoprint, but that resulted in a really bad framerate, as the camera is not providing a compressed video stream. I therfore decided to connect it directly to my PC. To view/record the video stream I am using the builtin Windows 10 camera app, which works great for this.
The endoscope camera is mounted behind the extruder. As a mounting piece i modified a design that was originally shared by user martin.w15 user on the prusa forum (link).
I enlarged the bottom part of his mount, which now works perfect for my printer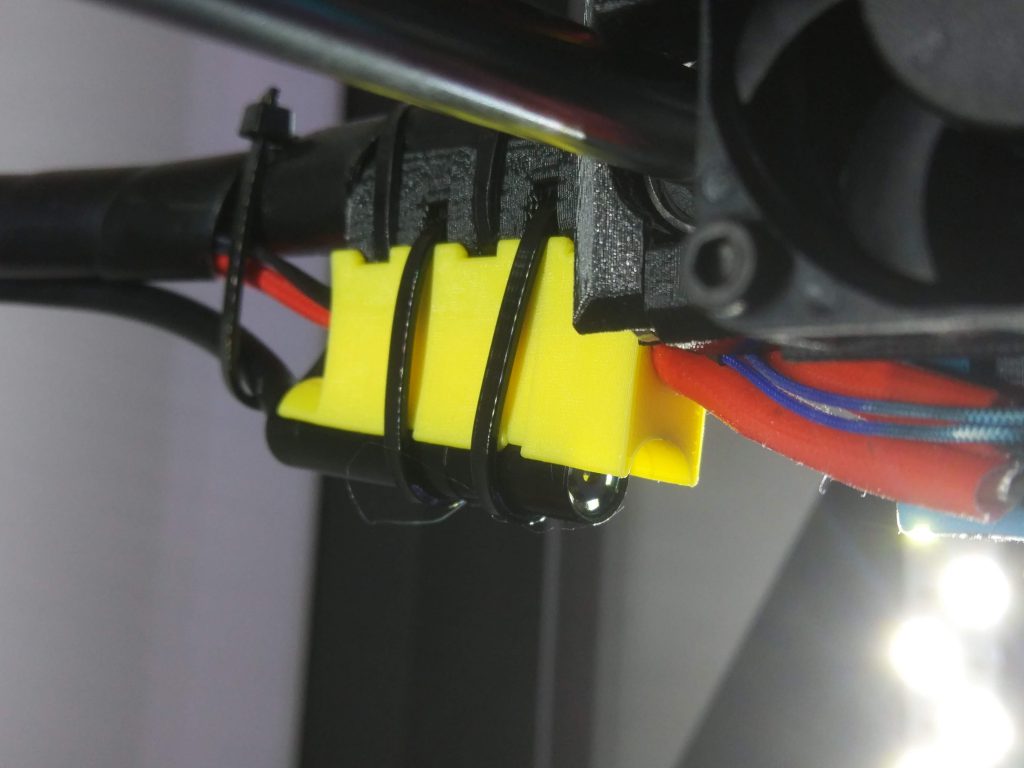 Here is the modified camera mount I am using: Download Camera Mount